How can we assist you? Here you will find our user manuals, the technical documentation and our information on data protection. And if you don't find or understand something? Nothing easier than that: just call our hotline.
Project Specific Information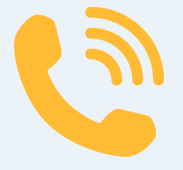 Questions? Our hotline will be happy to help you.
+41 44 450 10 64
N'hesitez pas à nous contacter!